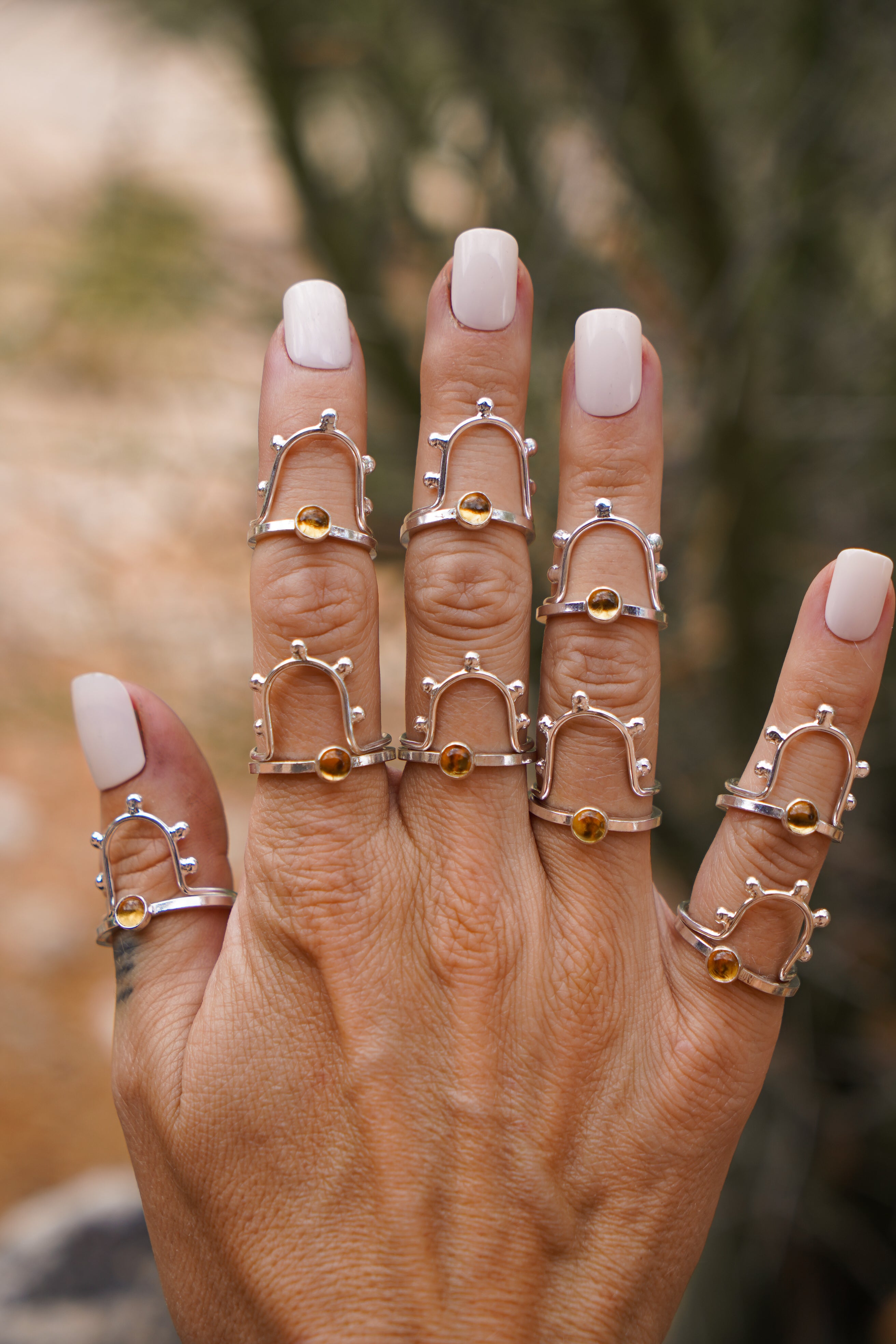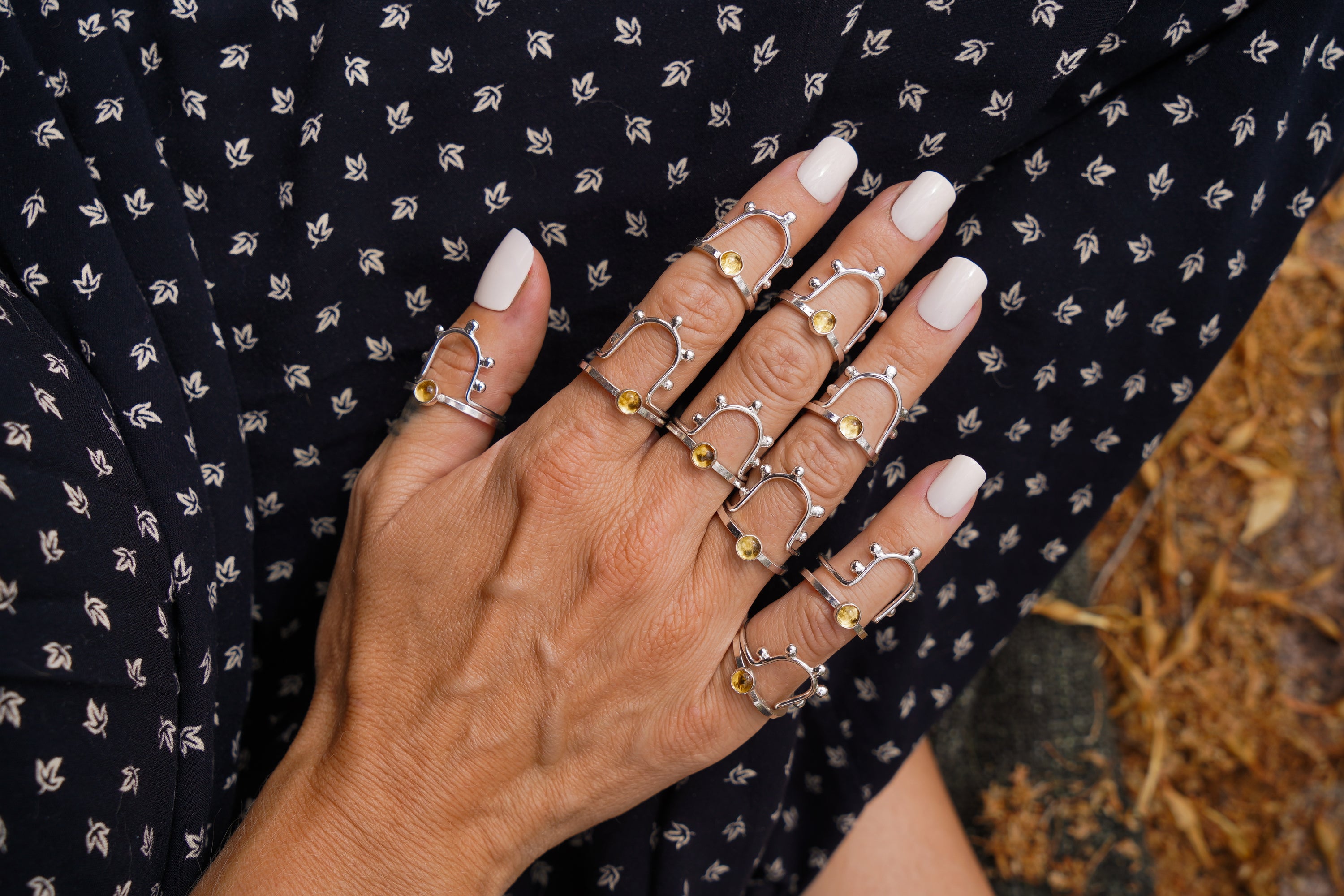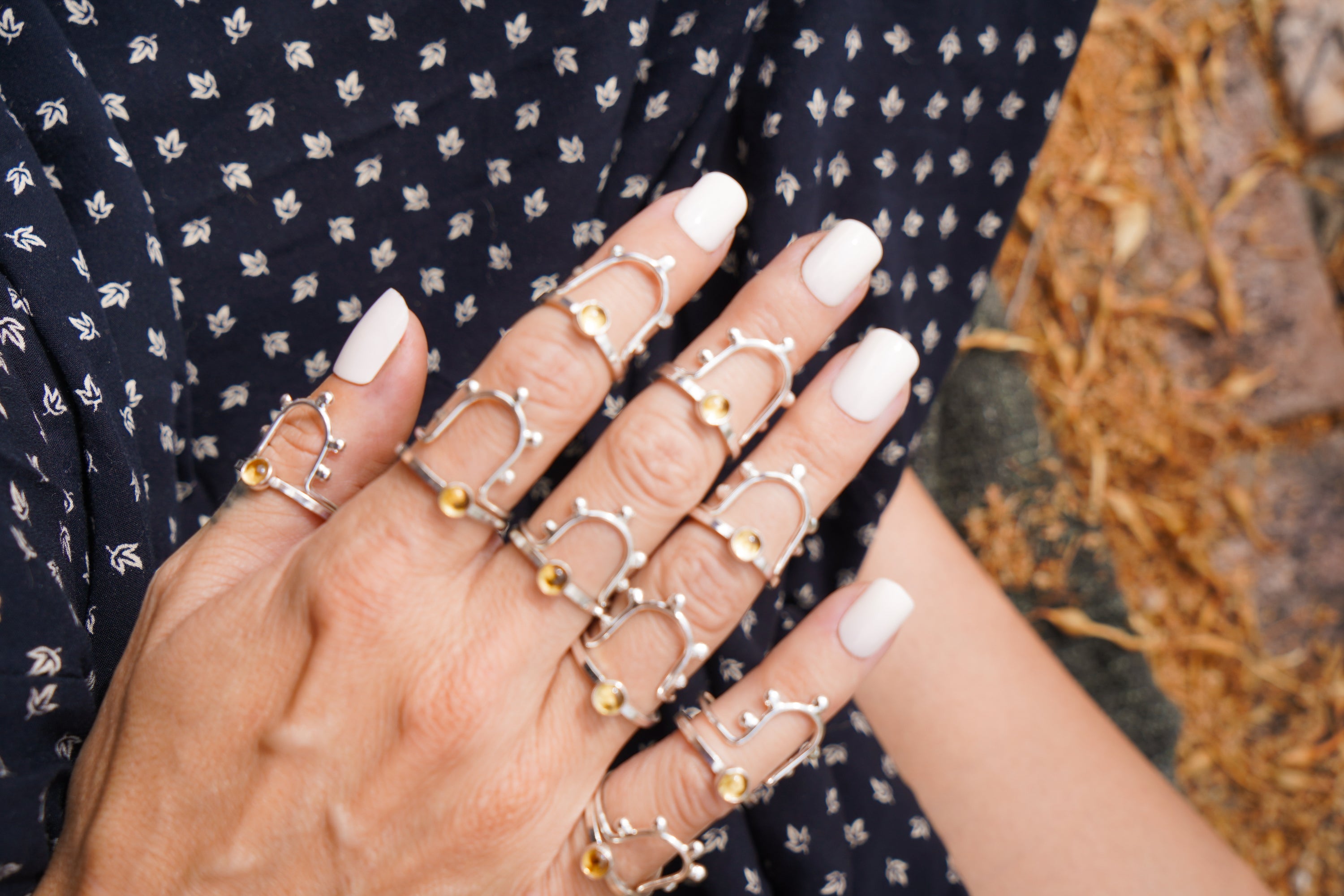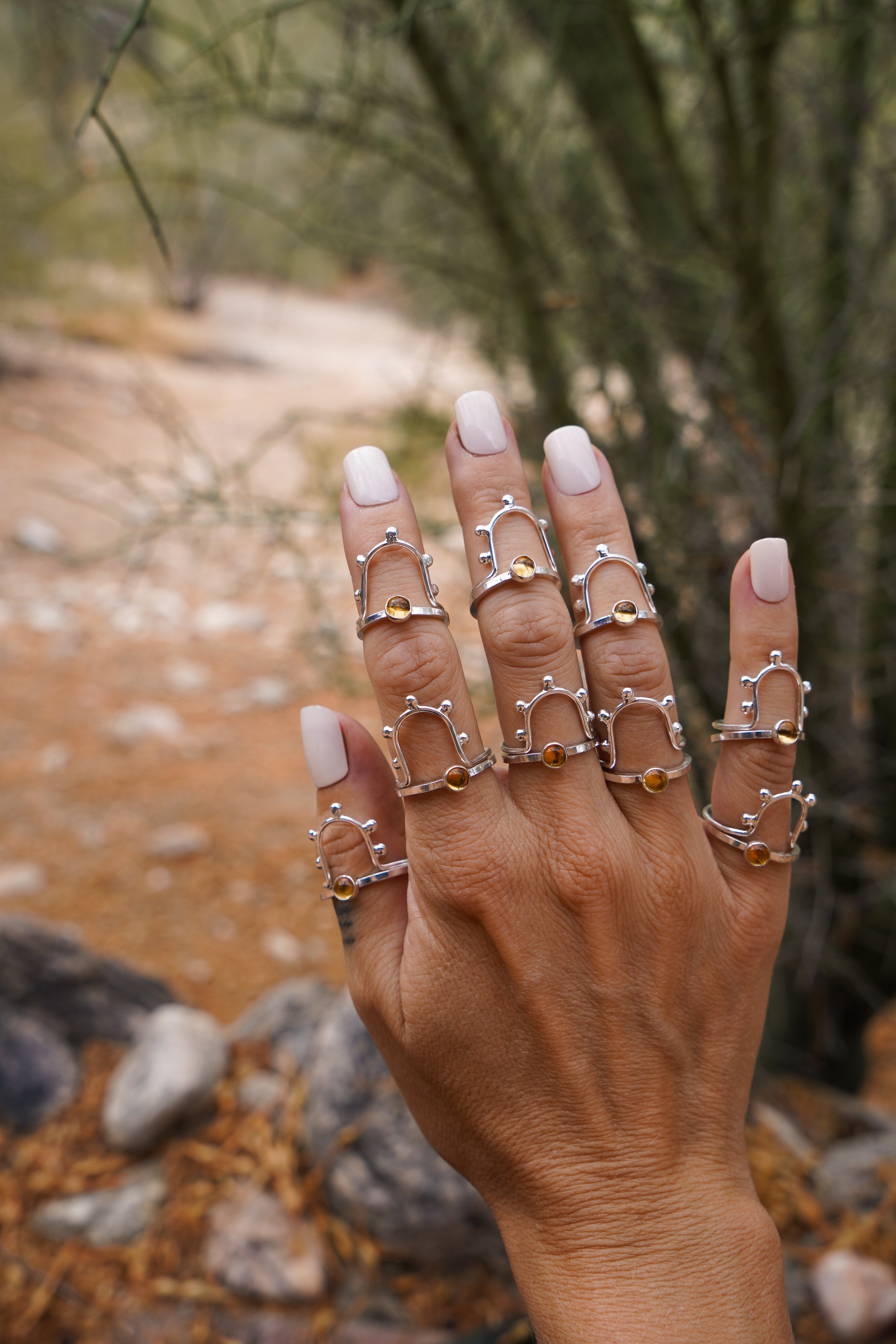 The Palo Verde Stacker Sets (Various Sizes)
This new stacker ring set design was floating around in my head for months, inspired by the patterns of the palo verde leaves covering the ground in my own backyard. I'm absolutely in love and so glad to get these out in the world!
Sterling Silver.
Handcrafted by Chandra Rae in Tucson AZ. 
Packaged Mindfully with post-recycled paper products as well as recyclable packaging.  
The Palo Verde Stacker Sets (Various Sizes)