The Next Collection
Launches Wednesday September 27th at 4 pm PST (3:45 Early Access)
Get Early Access
Jewelry Available Now
Shop our in-stock, ready-to-ship jewelry!
Intentionally Created
One of a kind pieces that are mindfully created in small batches
Made to Inspire
Creating pieces and stories that inspire good energy
Ready for Adventure
Jewelry for the wild hearts
Each piece is as unique as you are
Made in Tucson Arizona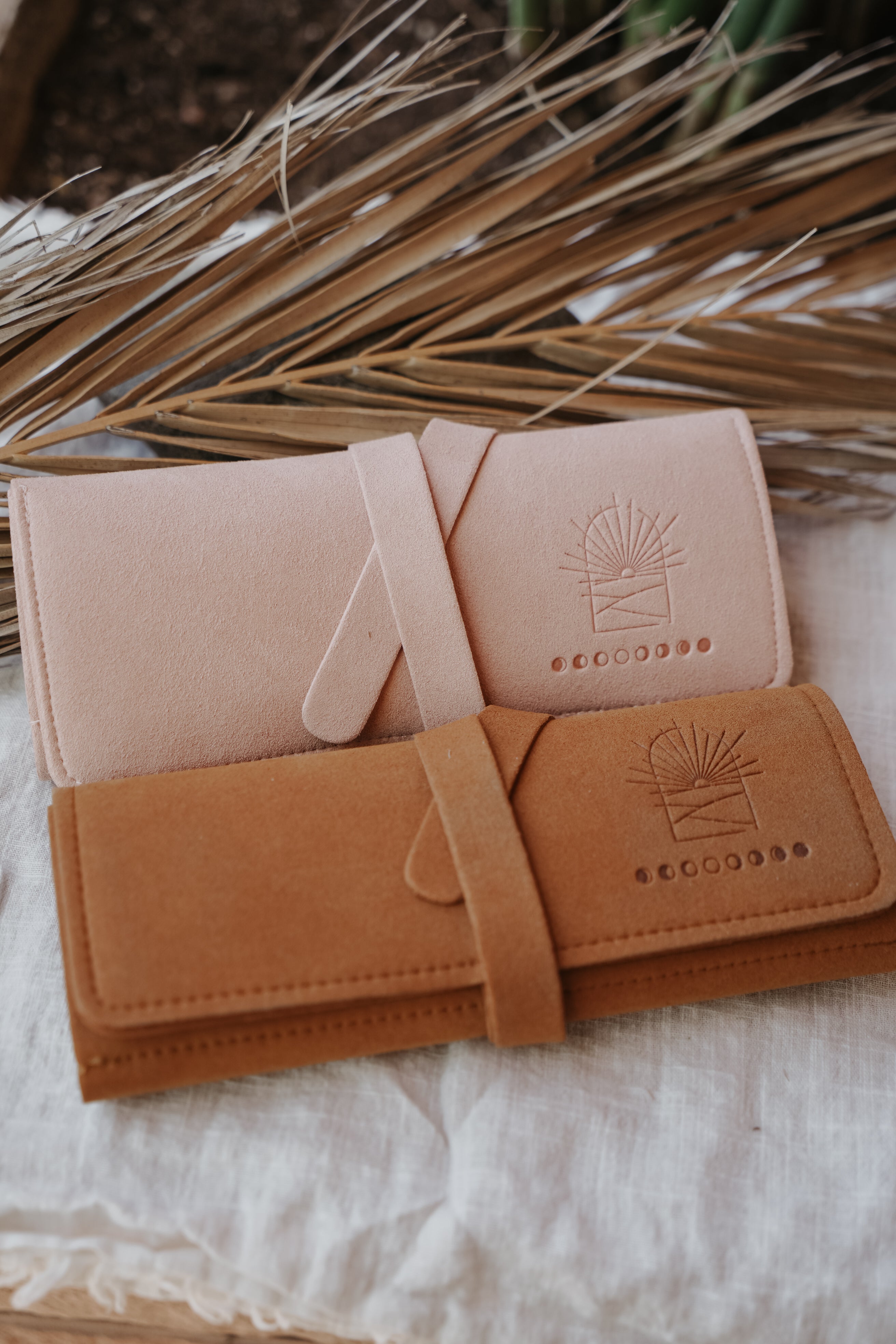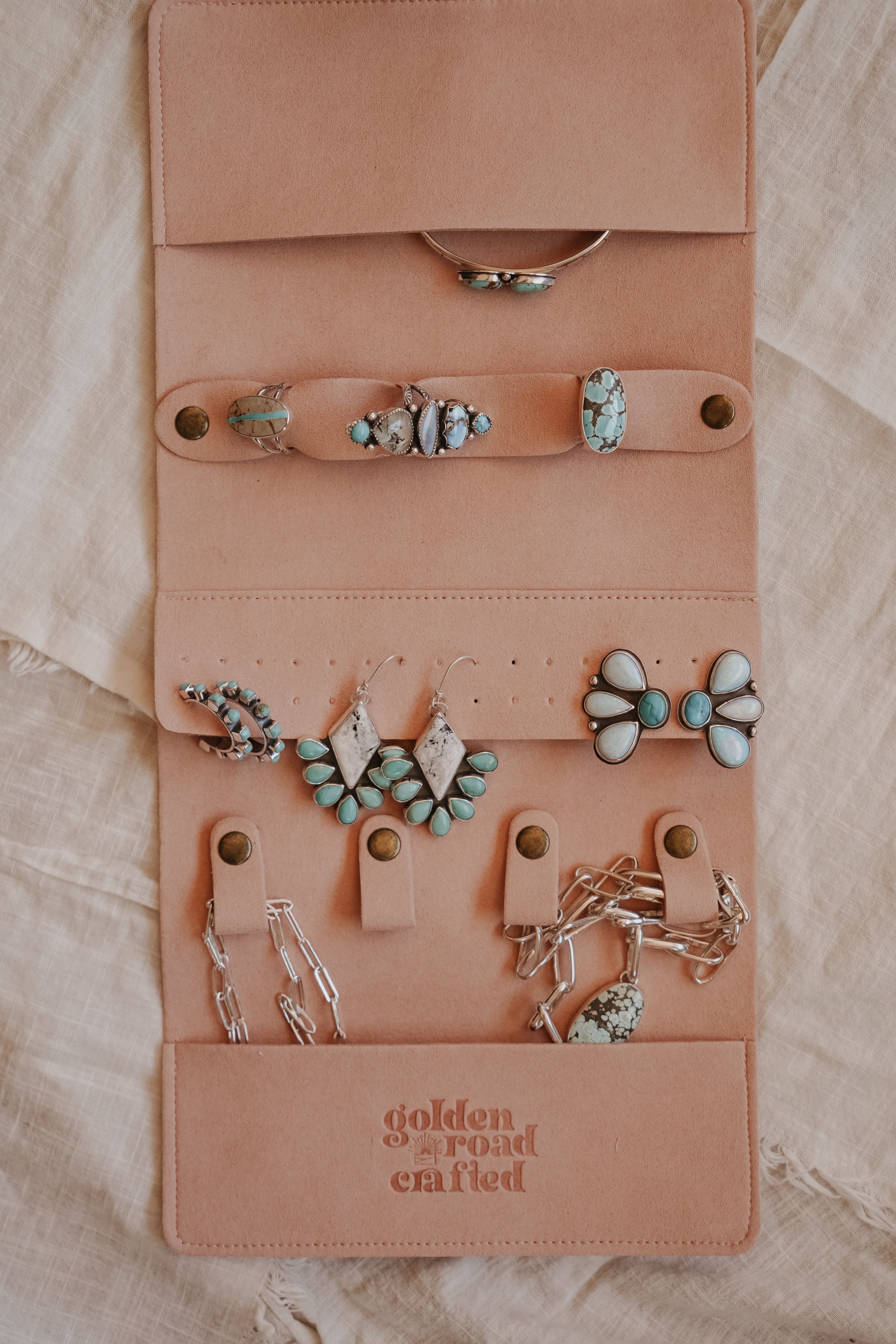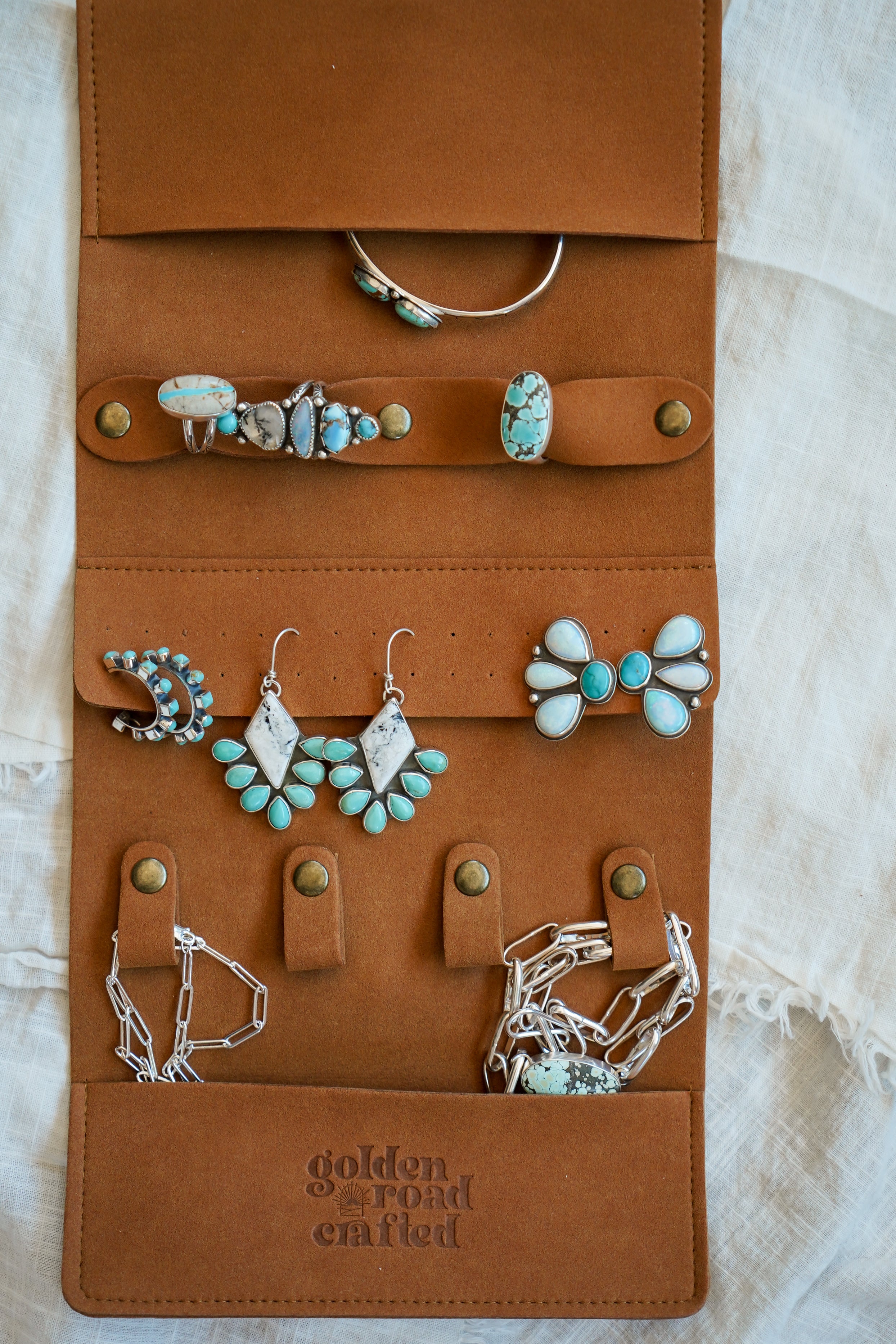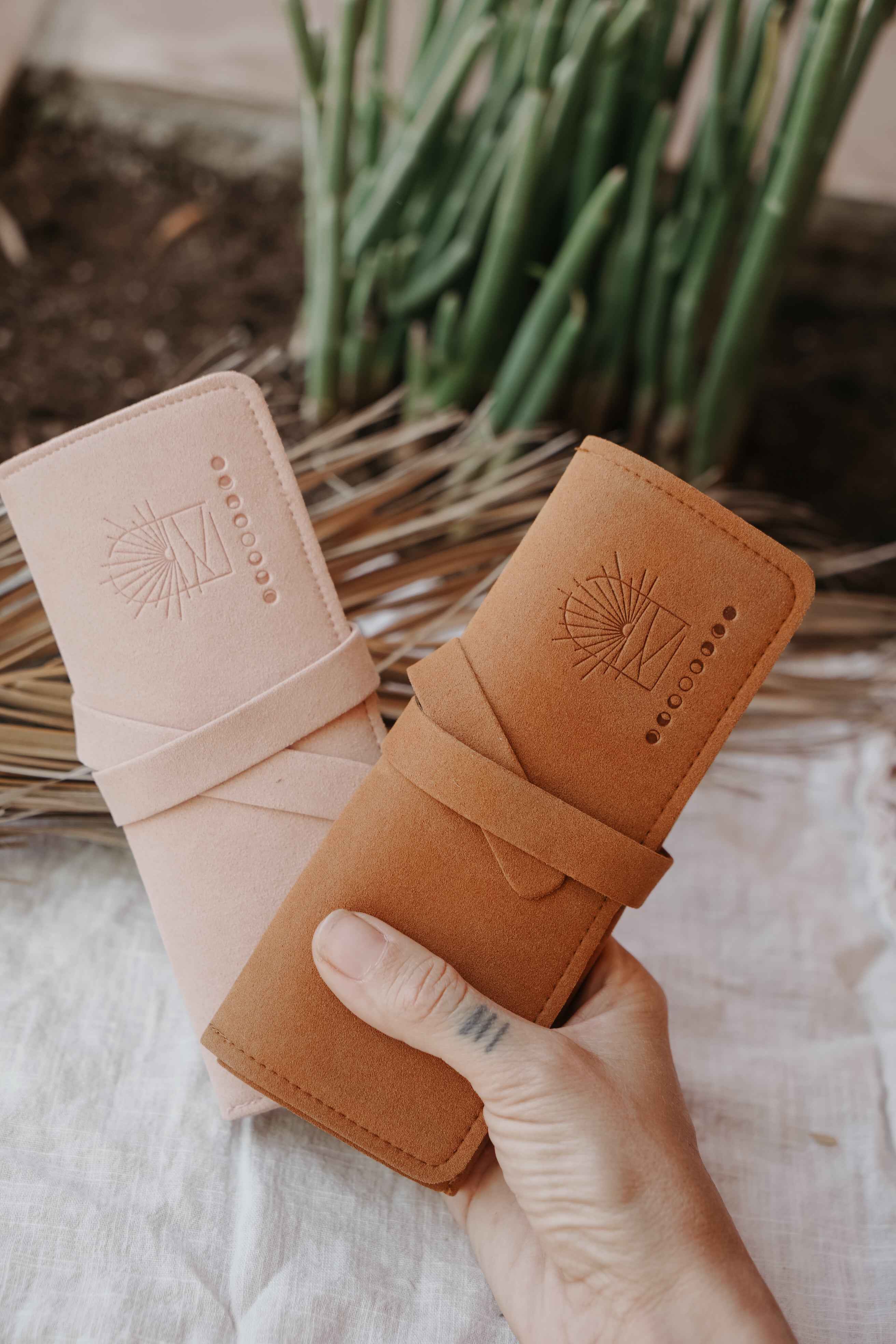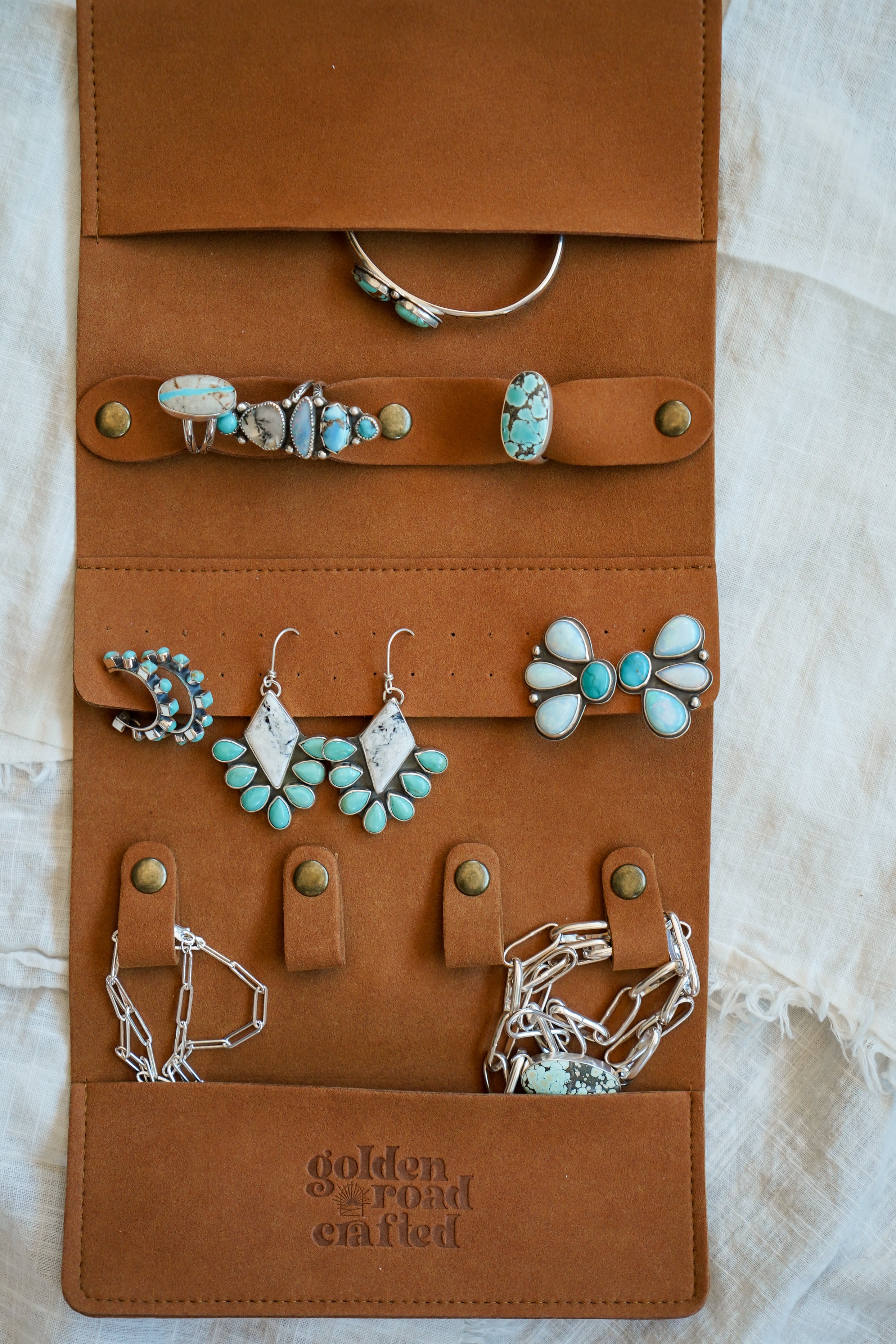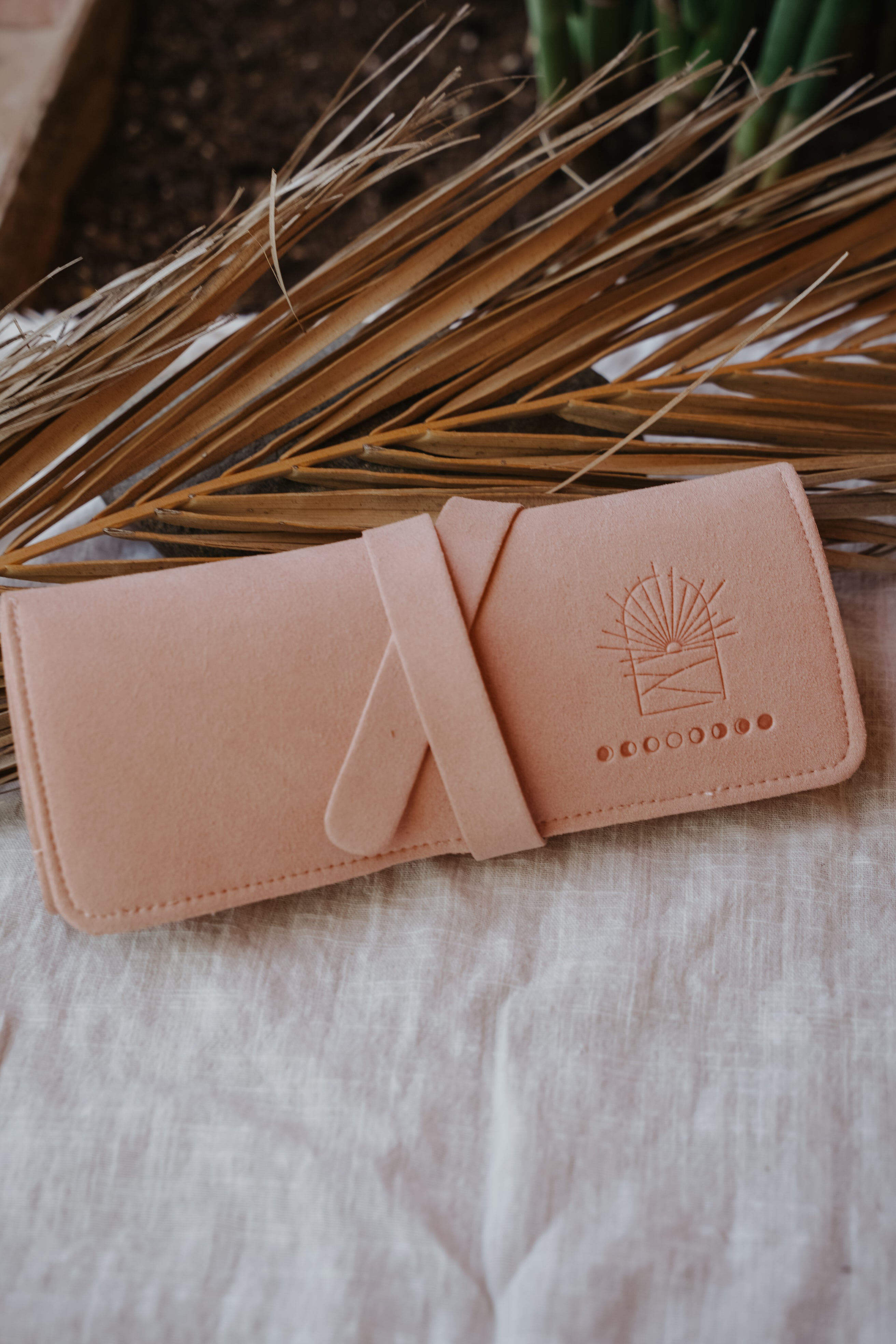 We've wanted to offer something like this for a long time and couldn't be more excited to be adding these beautiful jewelry cases to the website. These microfiber cloth cases are available in brown and blush colors and are the perfect way to store your jewelry collection when you're on-the-go or at home. 
Cases are ready-to-ship when ordered.
Packaged Mindfully with post-recycled paper products as well as recyclable packaging.  

Made under the Sonoran sun
Handmade in a small home studio in Tucson Arizona by Chandra & Andy Derrick
What if what I want is sold out?
If what you are looking for is sold out, that is because we are currently working on the next collection and restocks! You can sign up for our newsletter to be notified when the next collection will be released.
Sign up Here