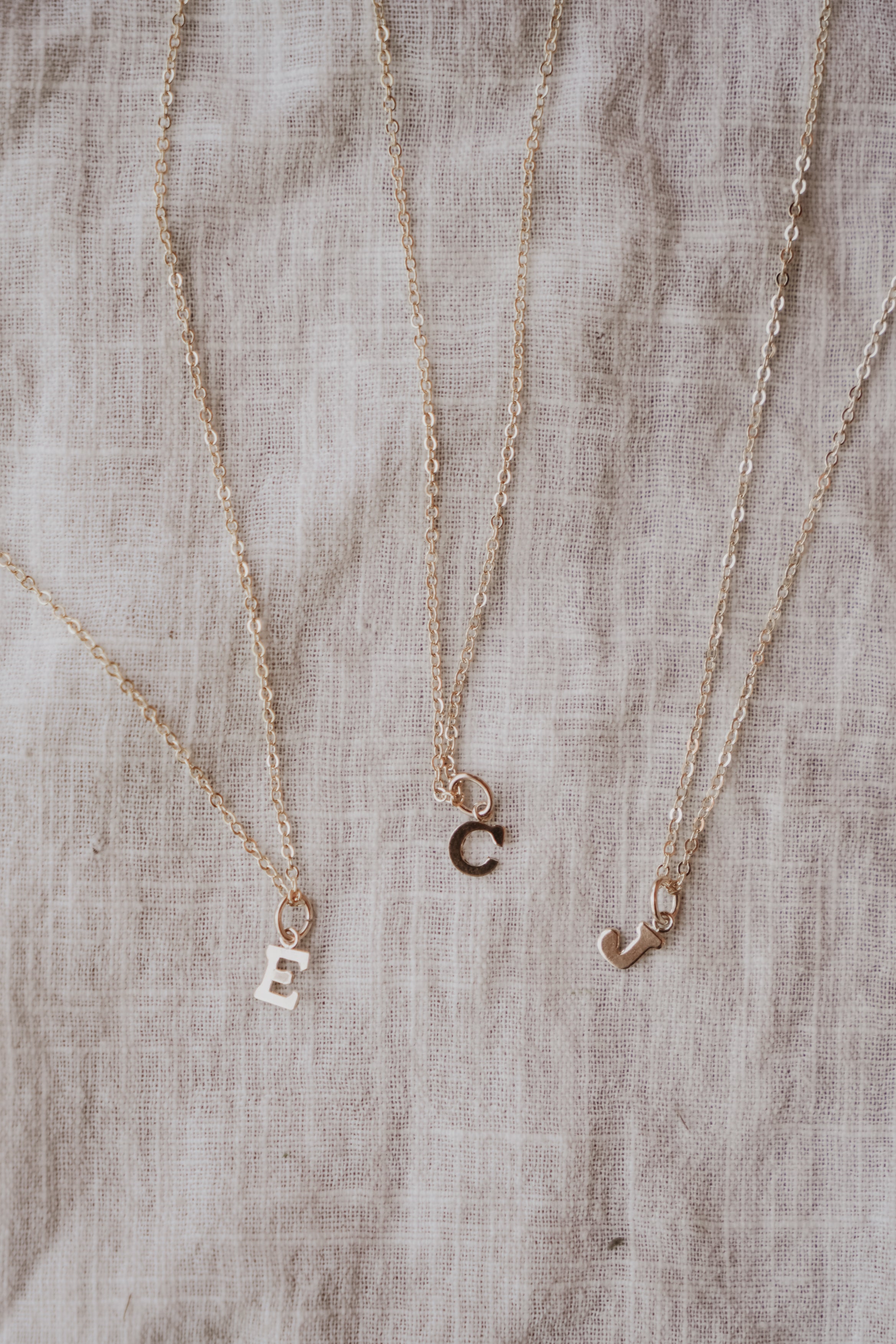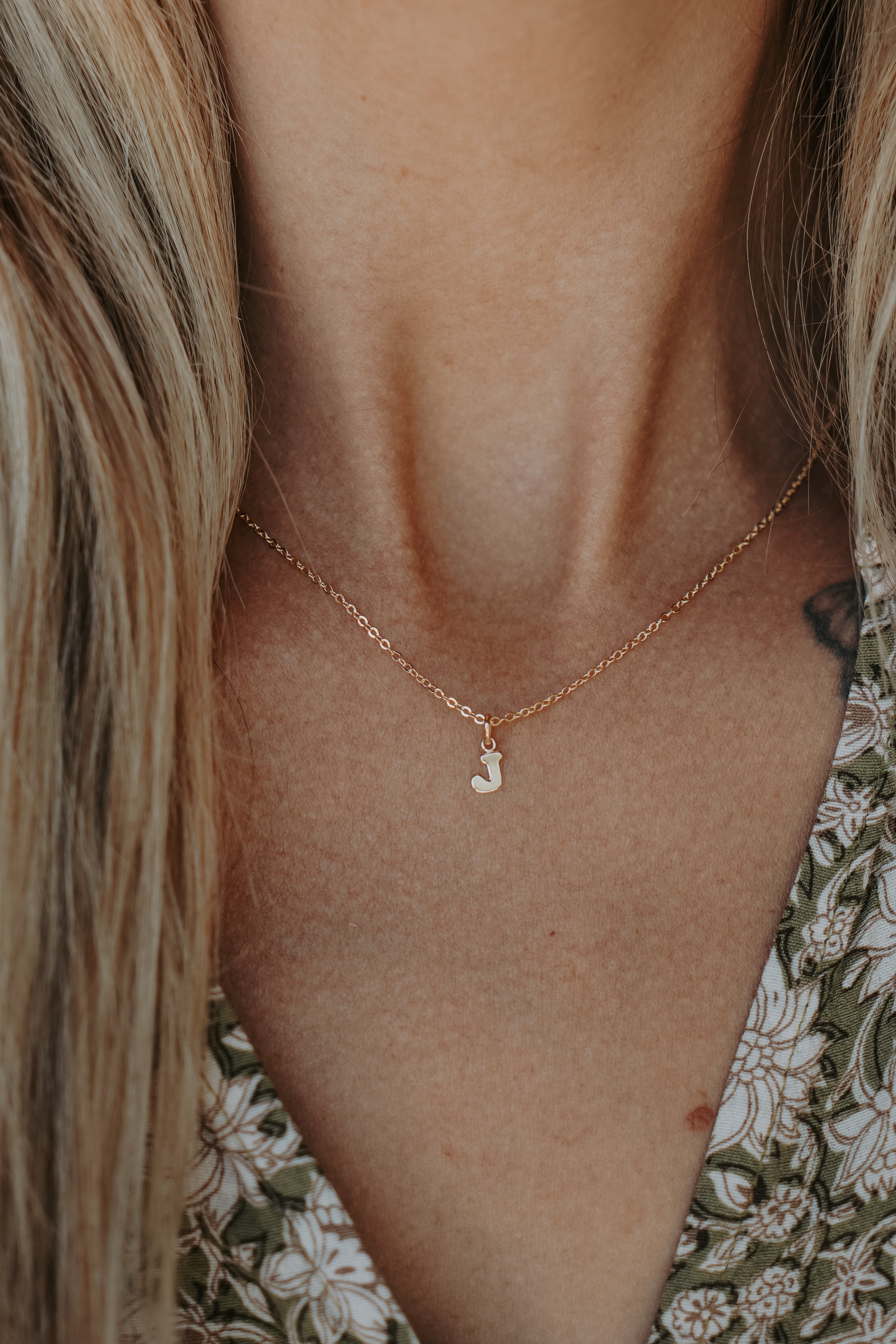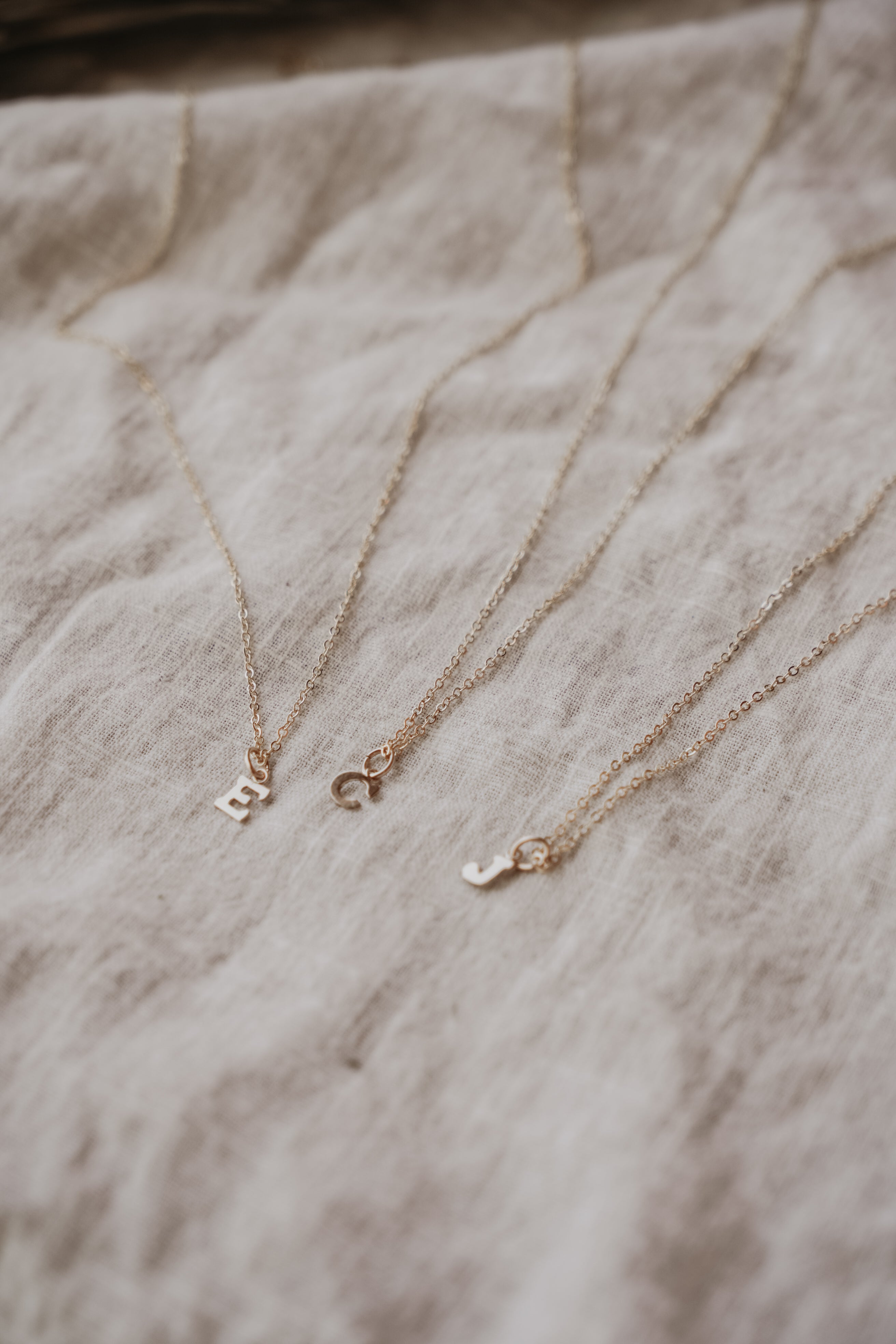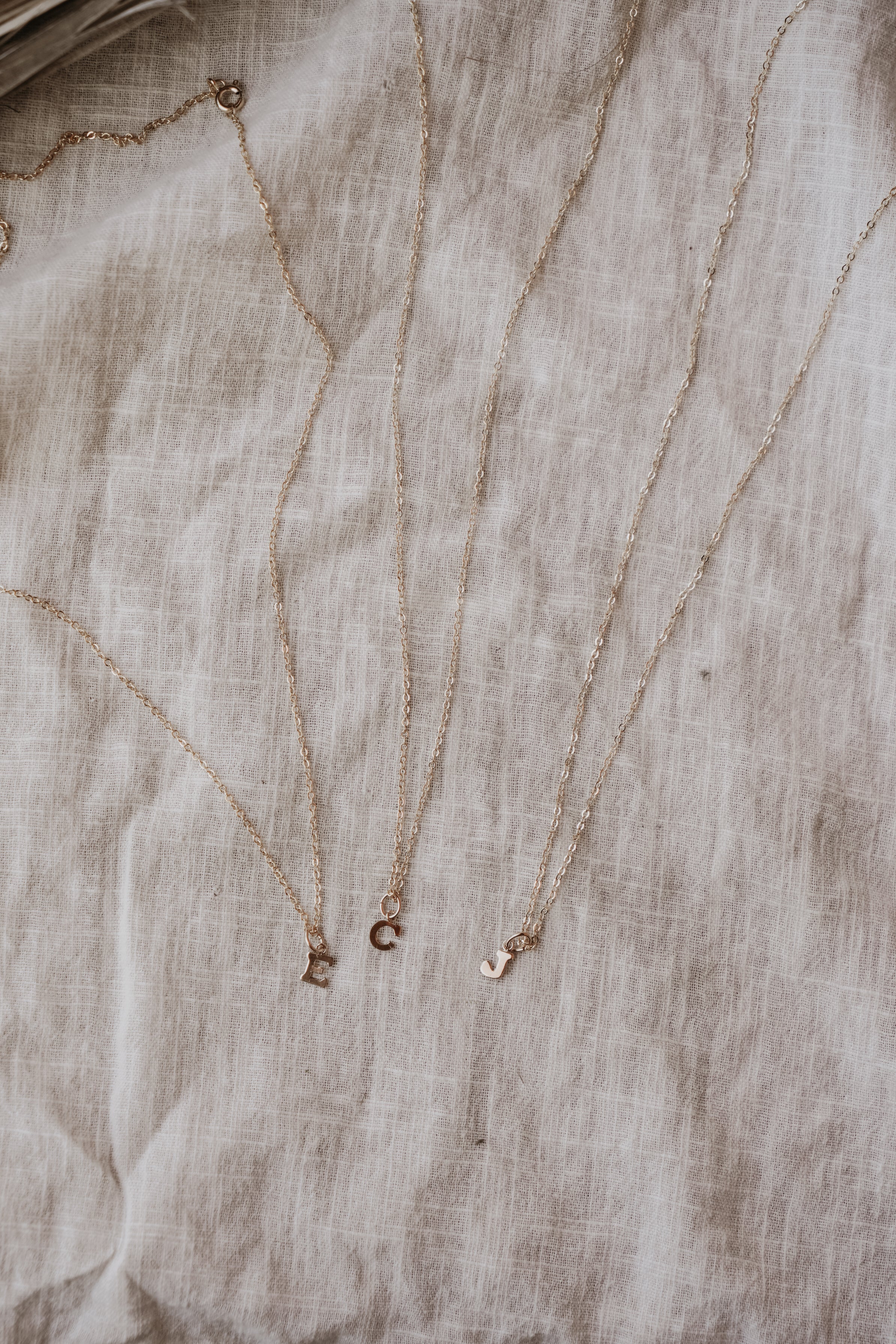 Love Letter Necklaces in 14k Gold-Fill
We're so excited to be offering these cute "love letter" necklaces. They're a great way to honor someone special in your life and also make a perfect gift. They're available in any letter on a 18" 14k Gold Fill Chain.
14k Gold-Fill. Will ship within 7 business days.
Packaged Mindfully with post-recycled paper products as well as recyclable packaging.  

Love Letter Necklaces in 14k Gold-Fill